Watch the video tutorial below to edit this image step by step. My process for editing landscapes is a fair bit different to my normal process in that:
I don't shape the light nearly as much
I'm a bit more flexible with colour-grading and don't mind if the dogs get a little coloured
I am not obsessing quite as much about drawing attention to the subject (especially through use of light and dark) but instead about creating a balance between the subject and the landscape
I may use self-created presets for series of images taken in the same landscape with similar lighting, to speed up the process
I make more use of the HSL panel, and the colour grading panel in LR/ACR than I normally do.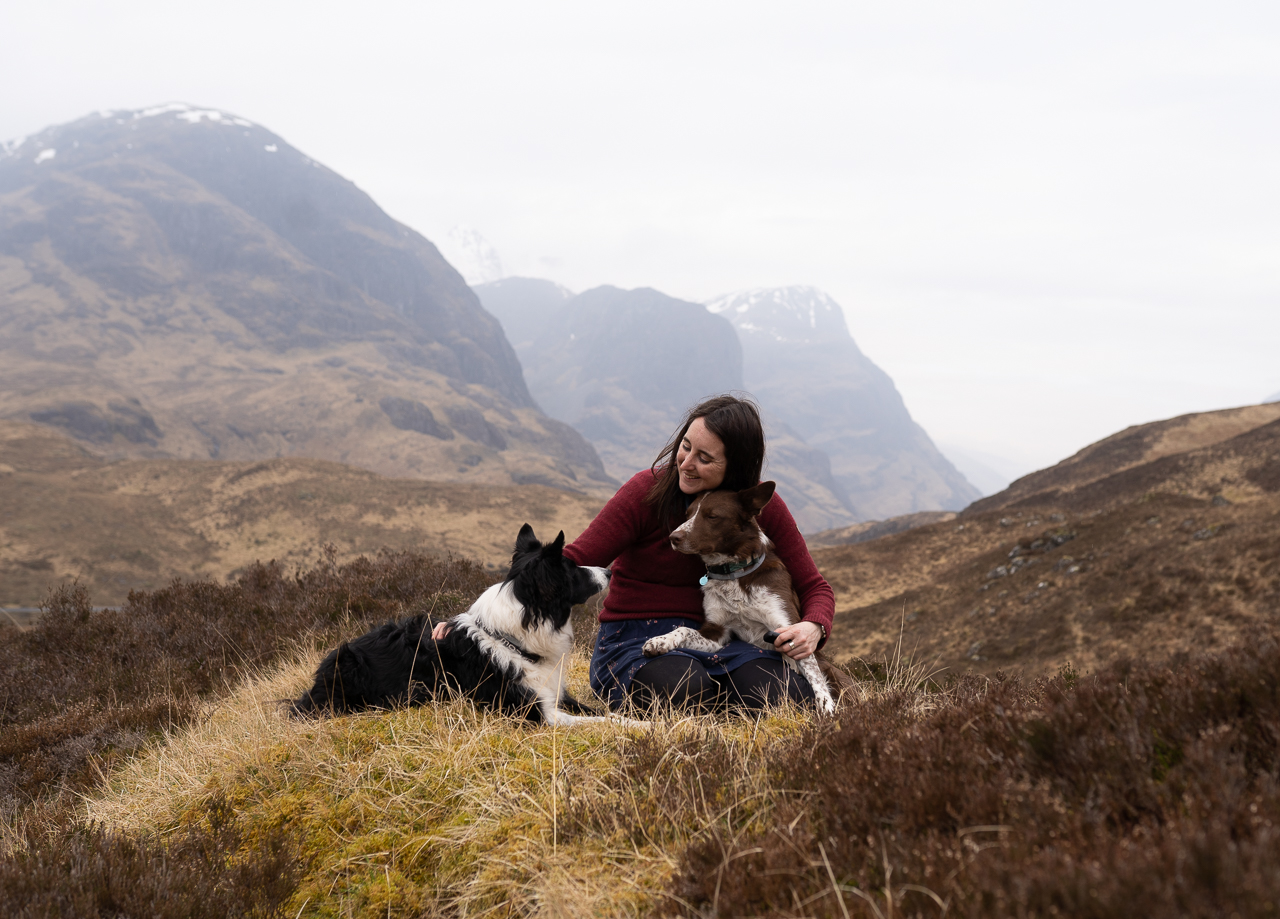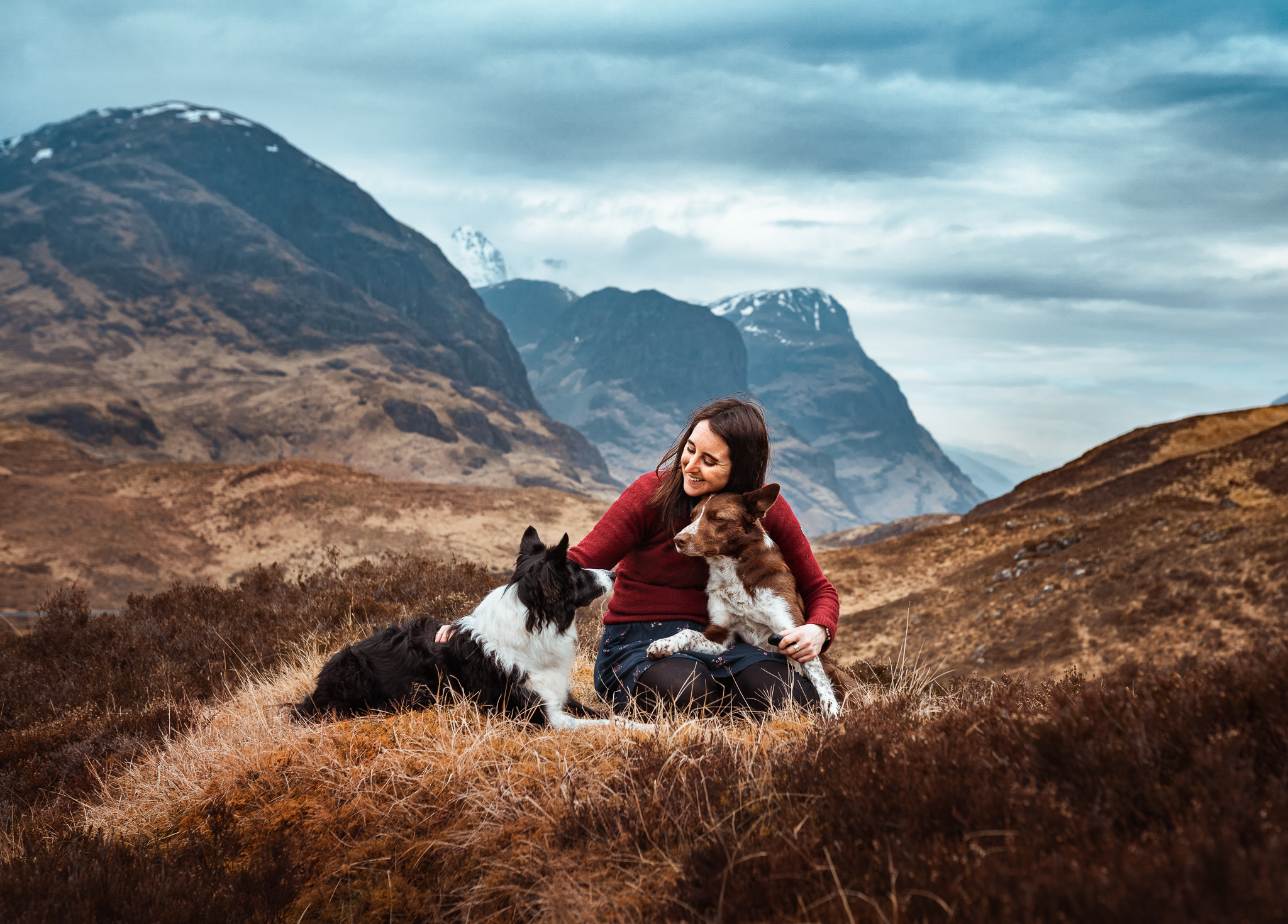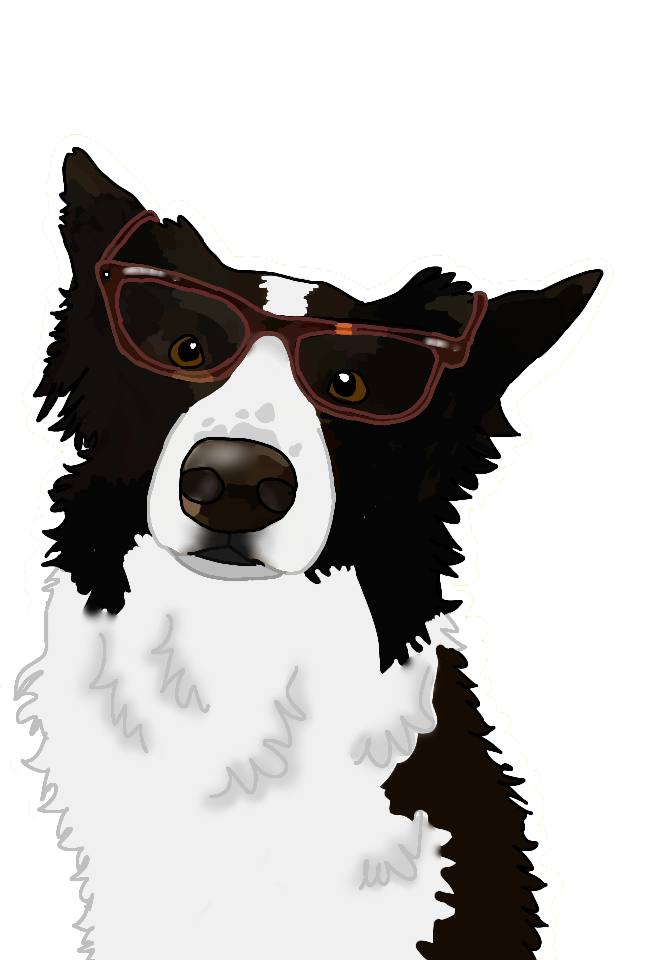 Beware the glow!
Often, when editing our landscape photos, we need to quite dramatically darken the sky, while brightening our subject. Depending on how you do this, it can quite quickly create a glowing white halo around your subjects. If you're using the adjustment brush to adjust exposures, this glow will be larger and soft. If you're using "select subject", it's likely to be smaller and sharper.
It's difficult to get rid of this glow without spending a lot of time very precisely adjusting your masks. Therefore I recommend gradually fading your exposure adjustments, using radial filters in a not-too-specific way, and avoiding as much as possible big exposure adjustments between subject and background. Not always possible! 
One way to see the glow is to zoom right out on your photo and look at it thumbnail size. And make sure you come back to it with fresh eyes later on!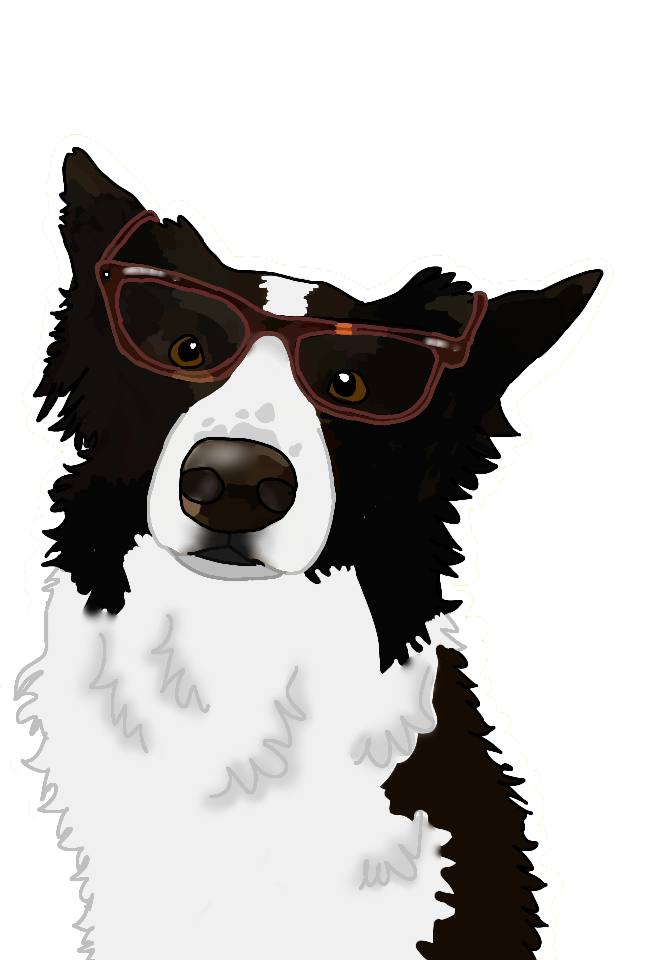 Check your masks
Similar to "beware the glow", do a good, thorough check of your masks if you're darkening the sky and brightening your subjects, especially if you're using a "Select Subject" tool. Often, it can miss small bits and pieces (see below example!) and these can look very strange and out of place!
Watch out as well that the new masking features don't just blur furry parts of your subject, or parts where some fur meets the background and it has a hard time finding the edges. You will want to fix these masks up.
Below: before & after. If you see these blurry edges, just use the brush tool to either add or remove the effect from where it's blurry.