I have a real love of learning and teaching, exploring, playing, and experimenting with photography and editing. I want to be able to help you, wherever you're at on your learning journey, and as a teacher by trade, I hope I can do just that! 
So I won't just walk through my process on one of my photos (unless that's what you want!) but chat with you about what you'd like to get out of the lesson, any special techniques or methods you'd like to learn, or what you're struggling with. I'll then adapt the coaching specifically for you, so that you can get the most out of it, whether you just want a focused hour of information, or an intensive workshop-length course spread over a couple of days.
We'll use Zoom, as well as Lightroom, and possibly Photoshop, depending on your level and what you're wanting to learn. If you don't have LR & PS, don't worry! While they are the programs that I use, if you use something else, we can probably adapt most of the tools. You can also download them with a free trial from Adobe if you're not sure about subscribing to their services just yet.
Online Individual Lessons
Focus Lessons £75
Short, sharp and to the point. These lessons are great if you're short on time or have a very specific topic in mind. We won't be able to go through a full workflow here, but if you have a question or two, a technique you want to learn or a problem you want to solve, this is for you.
45-60 minutes
Focusing on one topic, or two topics if they are quite small (we will discuss when you first inquire!). For example: how to work with underexposed images, how to edit black dogs, how to change the colours in Photoshop, how to pose a dog, how to add curves to create a certain mood. 
Best to send me a message via the chat, or an inquiry, so we can see if this is the right option for you!
Perfect for: Anyone! Maybe you're not sure if pet photography is for you, if you want to just "get a taste" of the lessons, have a specific question or challenge, or want to learn a specific technique.
You will need: Zoom, and possibly Lightroom and/or Photoshop, depending on the topic. We can discuss this when we plan your lesson!
Bespoke Lesson £145
Intensive Workshop £285
Mentorship Program - from £40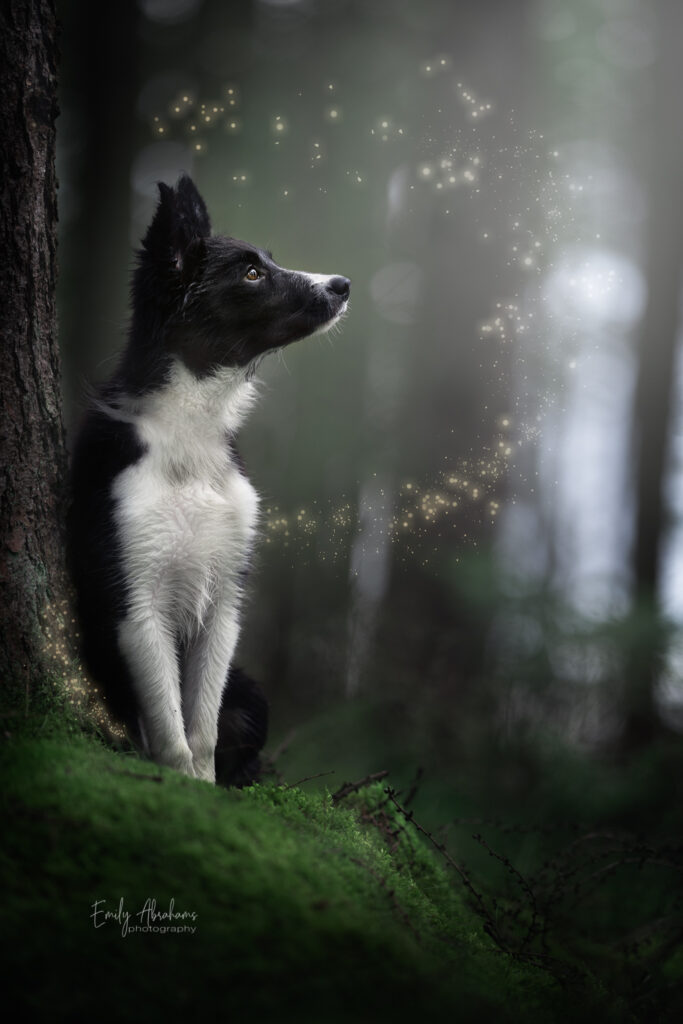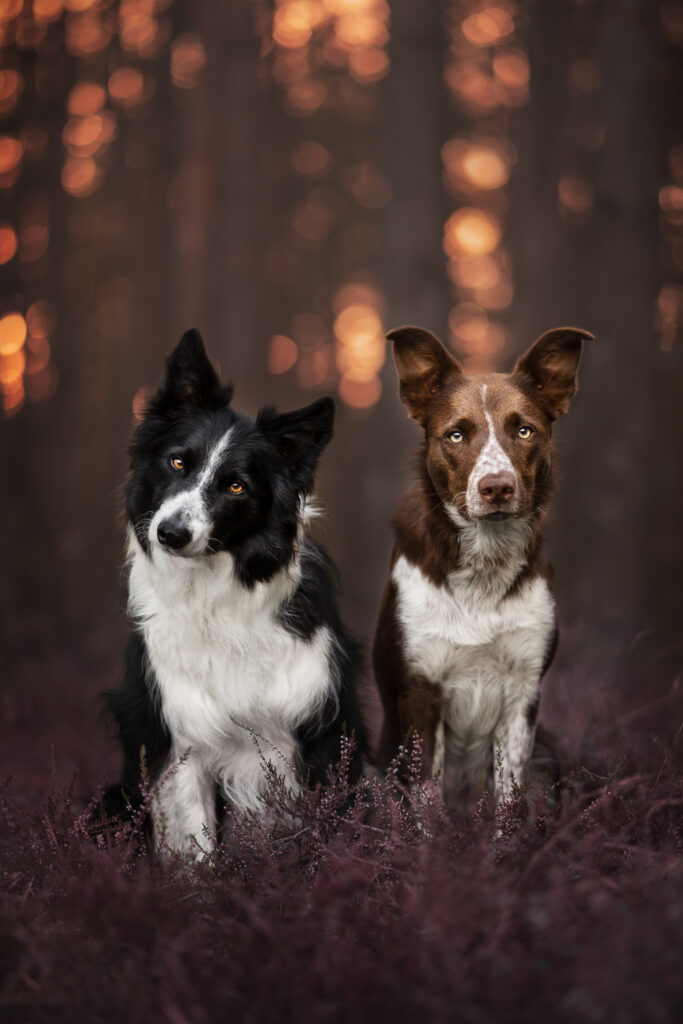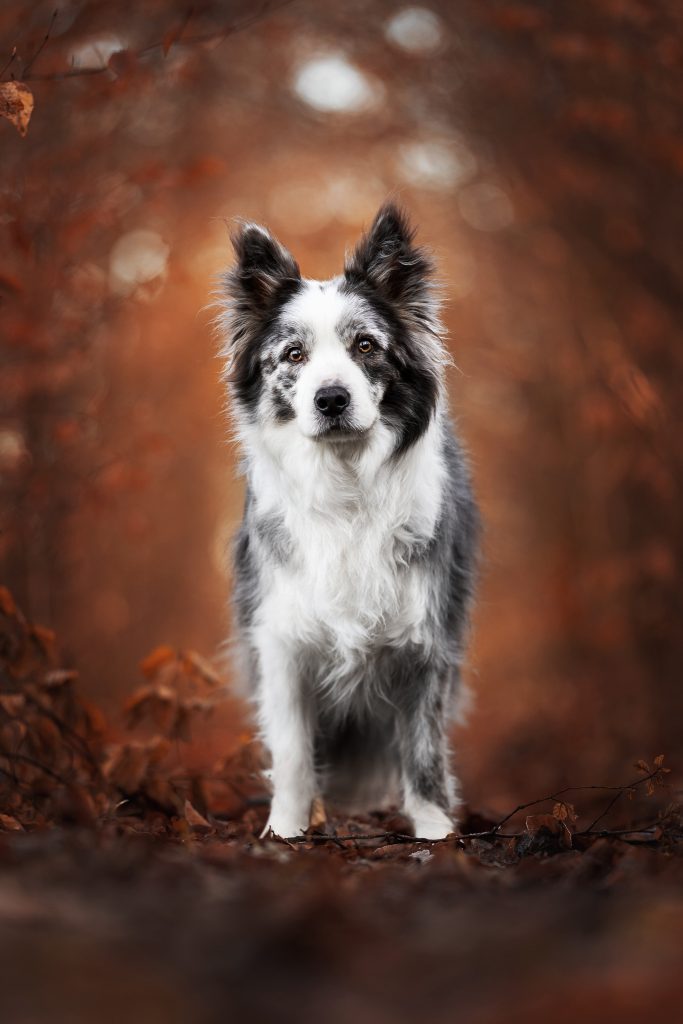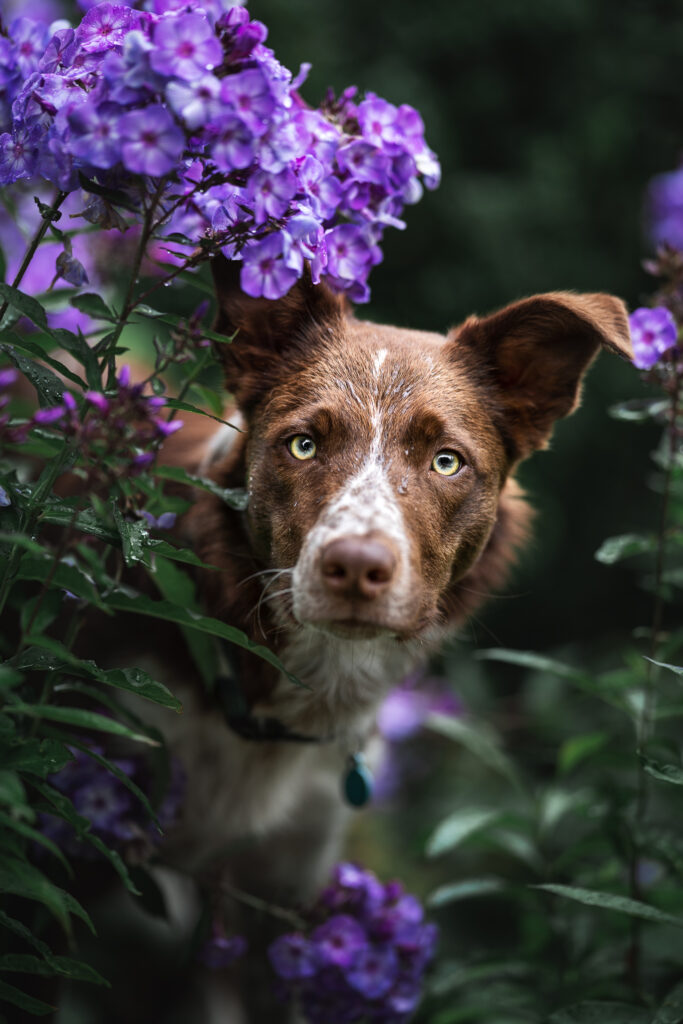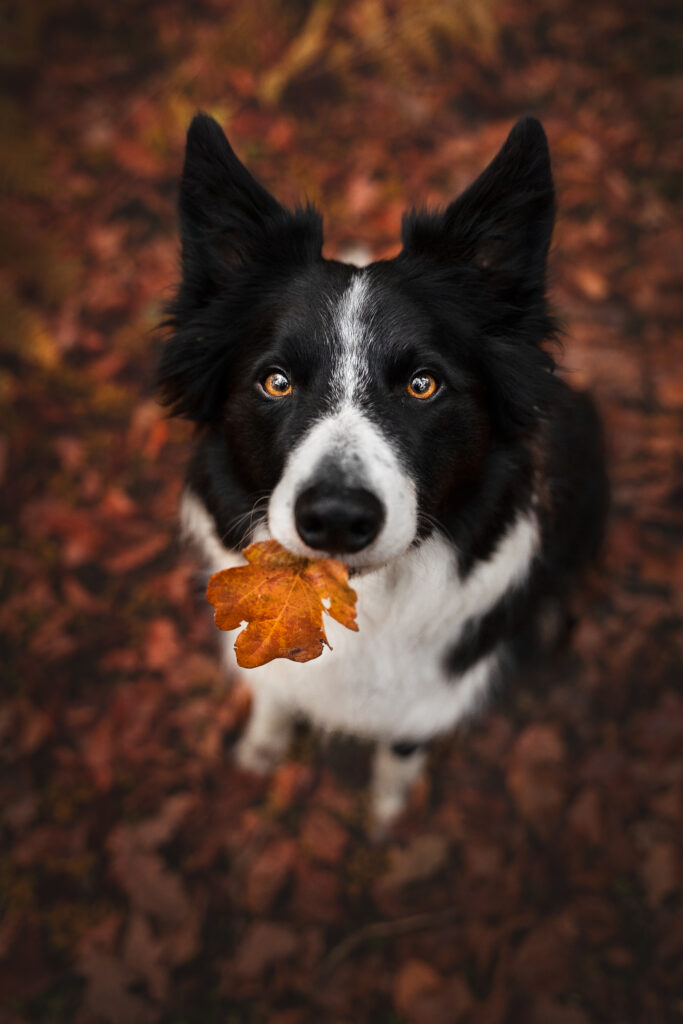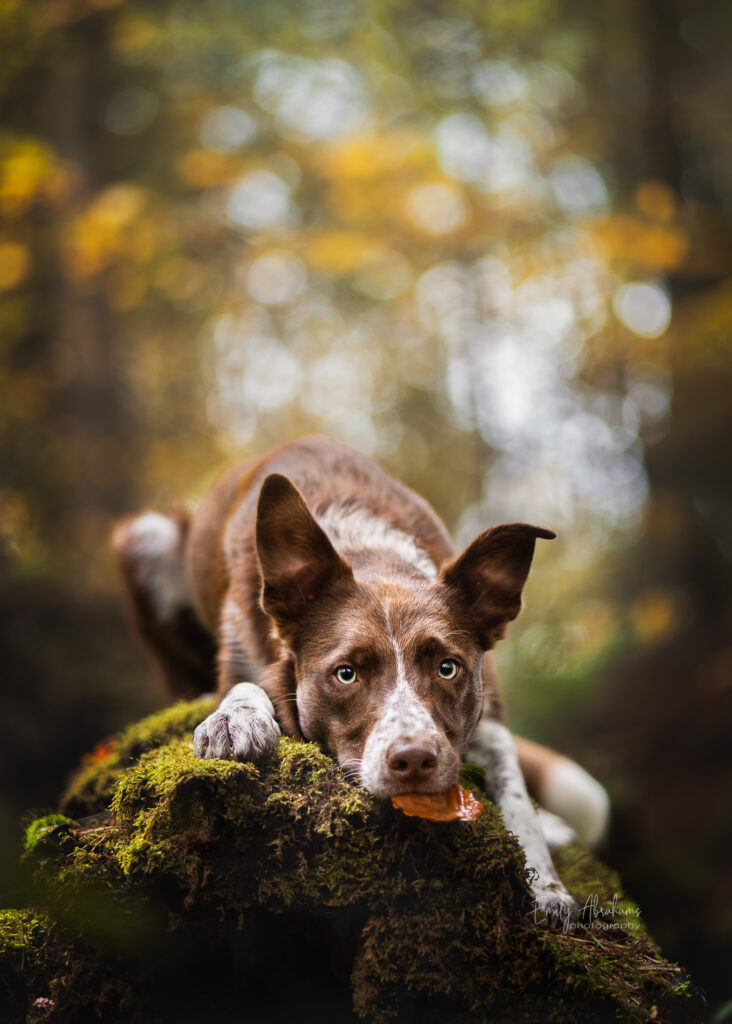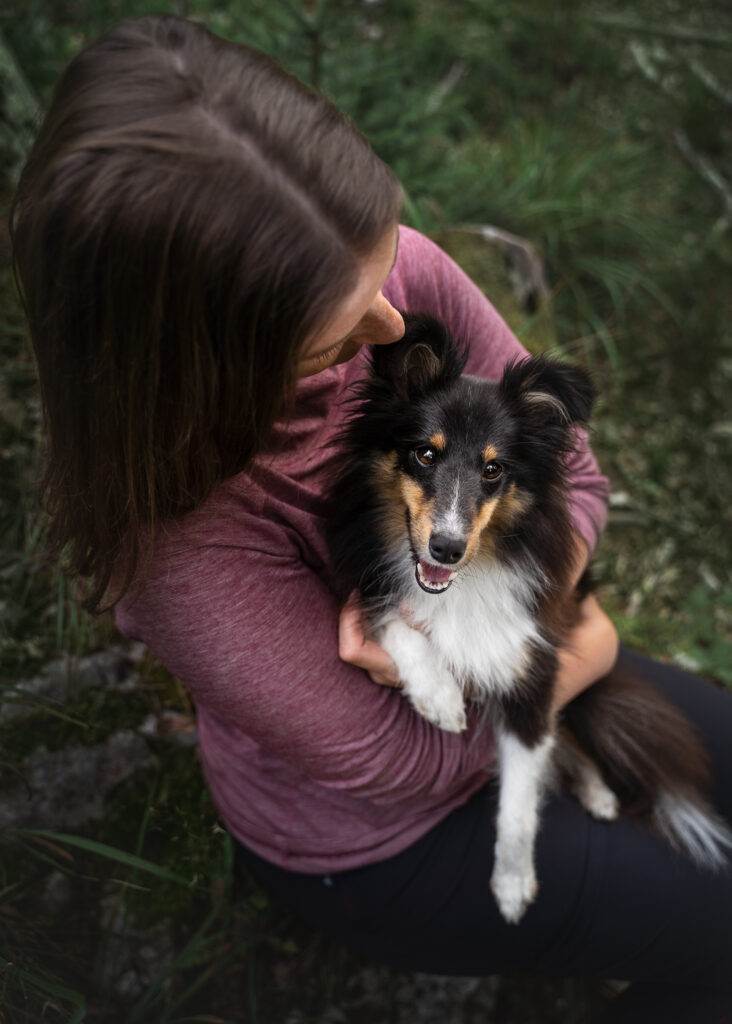 Follow-up support is included for bespoke & intensive sessions. I am available to you via email or chat after the workshop for any questions, clarification, explanations and so on. I will also be happy to look at some of your images following the workshop to give you feedback and advice as you begin to use these new techniques and tools. 
I scheduled 4 hour consultation with Emily. She is great! Very knowledgeable, very professional and the one on one was really good. she asked me what I was wanting to improve and besides everything 🙂 I narrowed it down to a few things which we concentrated on. Very beneficial. I would highly recommend her for coaching and/or workshops. I am looking forward to doing more with her this year. Heck if I could travel to the UK, I'd be jumping on a plane and get live instruction.​
Emily is an amazing teacher! We had a Zoom coaching session where she showed me some great editing techniques and shared composition tips. She took the time to make sure I understood each step and allowed me to take notes. She even followed up with me to see how I was doing and she takes the time to give me constructive feedback on my Instagram feed. I'll definitely be reaching out to Emily for more help in the future!​
Had a really great one-to-one photo session with Emily and her beautiful dogs which also included all the editing afterwards. She is happy to share her wealth of knowledge, is extremely patient and is also an excellent teacher. Would highly recommend her!​
Emily is such an amazing photography teacher. She has everything that I look for in a teacher. She is kind, supportive and knows what she's talking about. Not only that but she also has such a lovely personality and you can tell that she has a strong passion and interest for what she's doing.​
I have been following Emily's photography for a while and love her style of photography and editing. When the opportunity to have a Zoom lesson with her presented, I grabbed at it, I was not disappointed, I learnt more in that lesson than I've learned from anywhere else. I am looking forward to continuing my education with Emily and develop my "style" of art under her guidance.
I've done a one-to-one editing lesson with Emily because I wanted to learn some editing basics. She tailored the lesson to my specific needs and was very responsive to all my follow up questions. I was a complete beginner and Emily took the time to carefully explain what each of the Lightroom and Photoshop tools does while we were editing a photo together. She explained her process and view on editing very clearly and in-depth. She's also a patient and wonderful teacher and I would happily recommend her lessons to anyone that wants to learn any photography skills because you can tell she really knows her stuff.​
Techniques for shaping/manipulating light
Improving the face of the dog, brightening, improving eyes, etc.
Colour alteration
Discussion about how to make an image "pop" and stop viewers in their tracks
Mood, colour harmony, posing, expression
Dog behaviour
Removing distractions, collars, leashes, people and so on
Working on the background of the image to enlarge it, or to make it more visually appealing
Group photos, head-swaps
Working with natural light
Editing/photographing black dogs
Editing underexposed images
Looking through your portfolio to see what can be improved
Anything else you can think of, probably! Just get in touch and ask!
In-Person Workshops and Lessons
Workshops and Lessons can be organised for in-person sessions, on location. They will run similarly to online lessons, but with the possibility of a photoshoot using a dog model or two for a full-day or two-day workshop. In-person workshops give you a much more powerful learning experience.
Group prices are also available. For individual or group lessons or workshops, please contact me for a price, as this will depend on location, duration, number of participants and so on.
I am available for travel. The terms, conditions and costs can be discussed upon inquiry. Please don't hesitate to get in touch!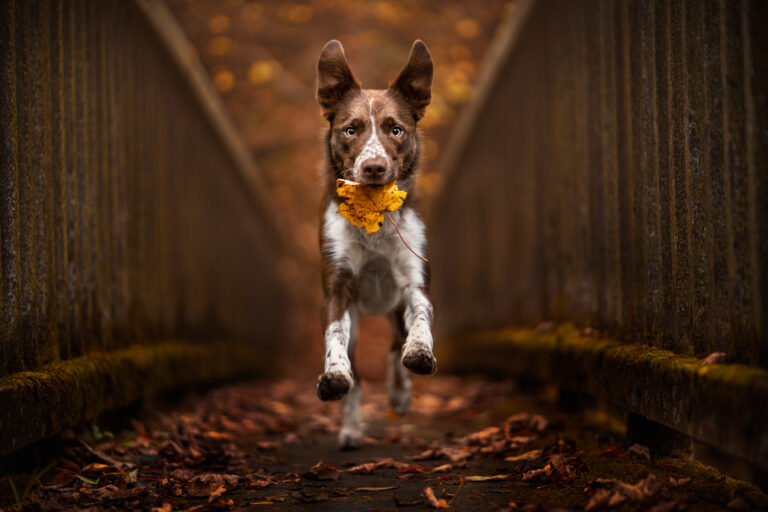 Send me a message using the messenger button, or drop me an email with the form below!
(Visited 1,558 times, 1 visits today)