Editing green tones in photos can be a huge challenge for pet photographers. To celebrate the launch of our brand new full-length editing tutorial "Dreaming in Green," we are bringing back an editing challenge! This challenge aims to extend your editing skills, and your creativity. And there's prizes! Did I mention there's prizes?
You do NOT need to try and copy my edit exactly, though I've provided it here as an example and inspawration for you.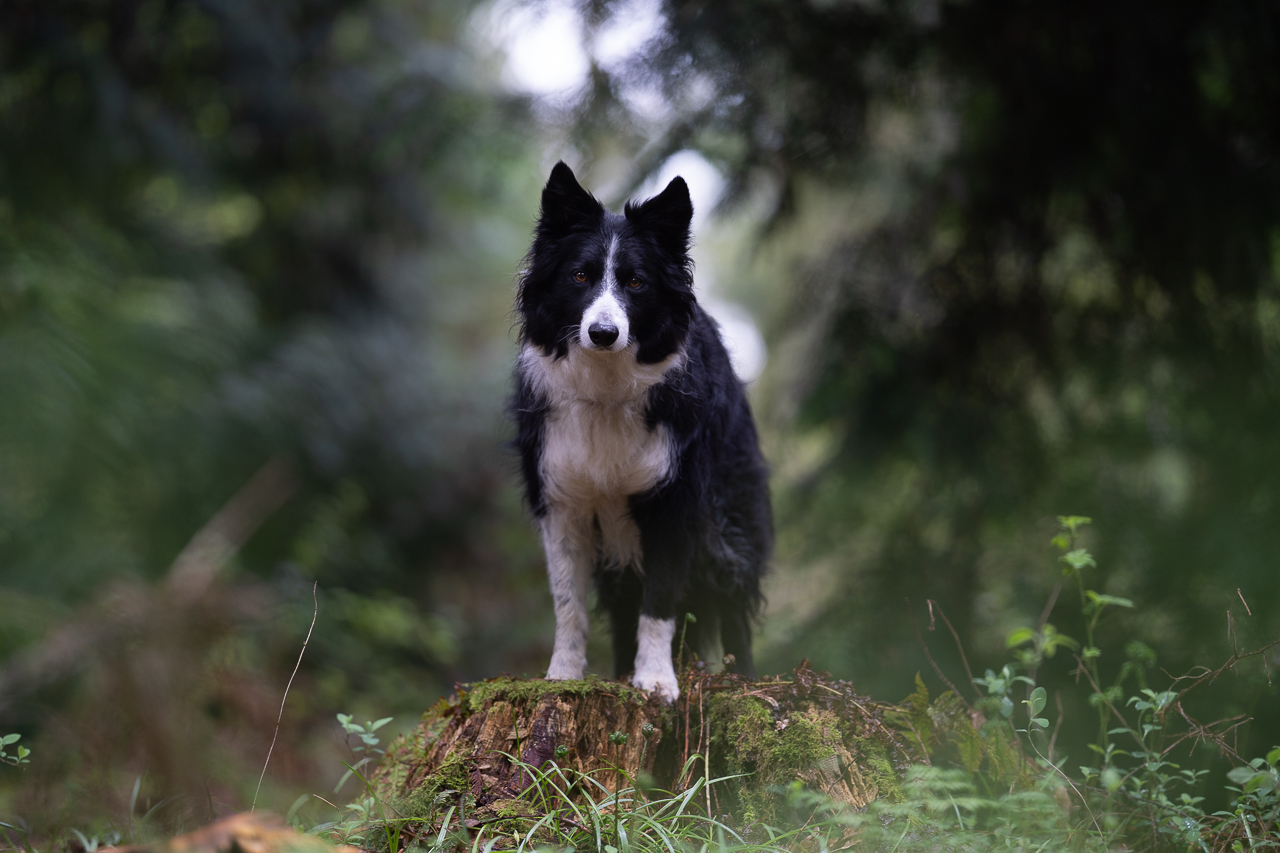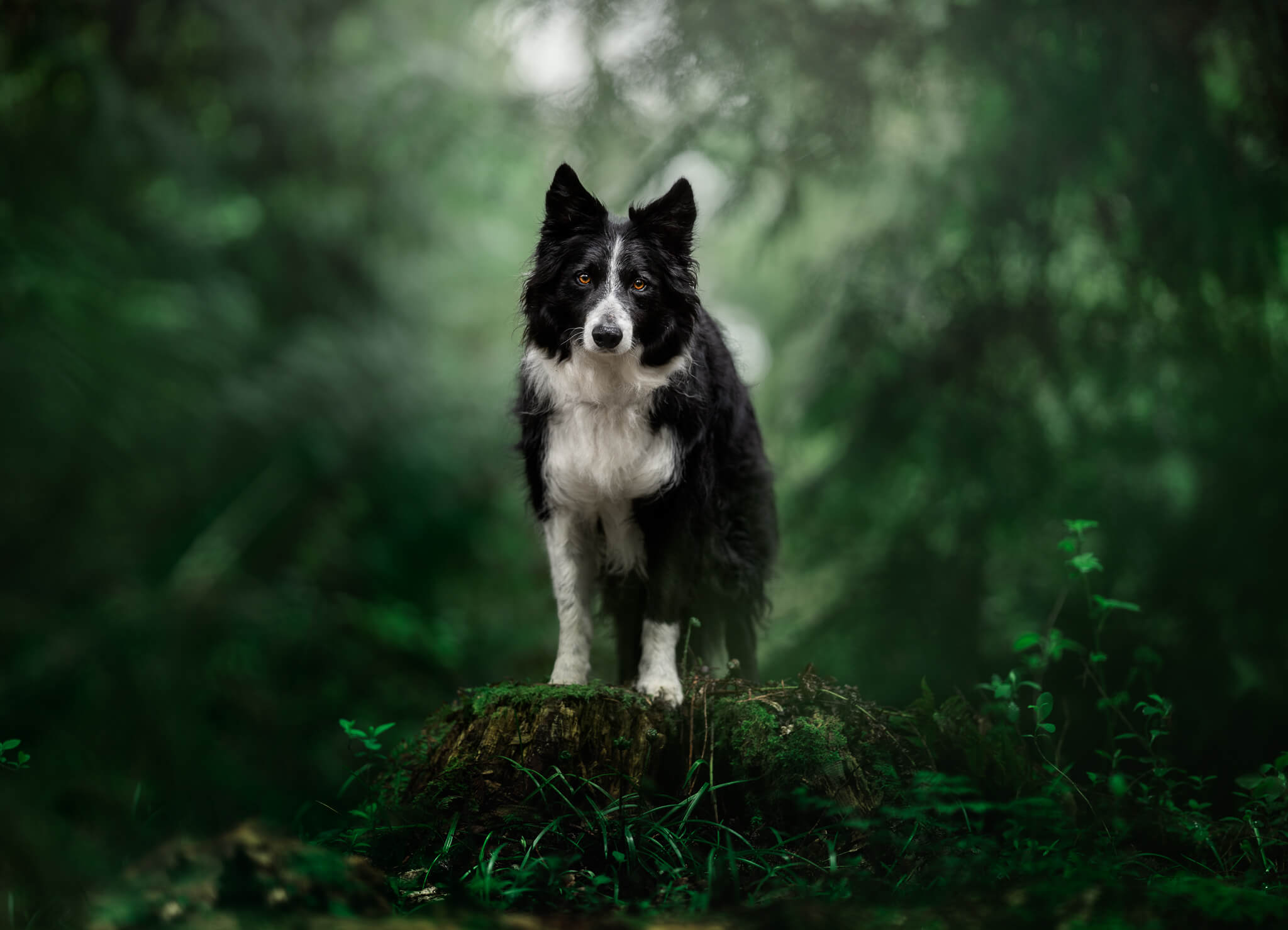 To enter the challenge, follow these simple steps: (CHALLENGE CLOSED!)
Download Loki's RAW Photo: Click here to download the RAW file of Loki, Inspawration's main model and official Professor of the Learning Journey. If you can't download the RAW file for whatever reason, you can click here for a high resolution jpeg.

Edit! Use your favourite editing software to bring Loki's photo to life. Edit however you like. You don't have to copy me. Things I'll be looking for are: gorgeous greens, natural-looking lighting, clarity on the dog, and a balance between Loki being black and being too grey.

Share on Instagram before July 10th: Once you're satisfied with your edited masterpiece, upload it to your Instagram feed. If you have an account that is specific to your own dog, you can put it as part of a carousel. 

Tag Us and Use the Hashtag: To ensure your entry is considered, tag us (@Inspawrationphotography) in your post caption and use the hashtag #InspawrationChallenge. This allows us to find your incredible work and include it in the voting process.

Spread the Word: Encourage your friends, fellow photographers, and pet lovers to join the challenge by sharing the contest details and using the hashtag #InspawrationChallenge.
Voting and Prizes: 
Entries close July 10th at midnight CEST.
At the end of the challenge, we will select the top 10 entries and showcase them on our Instagram feed as a carousel. It's then up to our amazing community to vote for their favourite edit by on the post as to their favourite. The entry with the most number of votes will be crowned the winner. 
We've never done a challenge with deciding the winner in this way! Previously I would decide, but this was extremely difficult for me so I wanted to hand it over to you!
The Prizes:
Grand Prize: The winner will receive free access to our new full-length editing tutorial Dreaming in Green, specifically focused on mastering green tones, as well as all the glory of winning, and shout-outs on our social media.

Honorable Mentions: Our top 10 entries will be posted in the carousel on our instagram, along with your Instagram handle.
Don't miss this opportunity to challenge yourself, showcase your talent, and be part of a fun editing challenge. The Inspawration Editing Challenge is your chance to explore new editing techniques, work on a photo that isn't your own, and celebrate the launch of our new comprehensive editing tutorial. If you like challenges, there is a whole new challenge feature inside the Learning Journey, with new challenges being released each month, so make sure you check it out!
Get ready to unleash your creativity, transform Loki's photo, and be in the running for some fantastic prizes. Remember to download the RAW file, edit, upload to Instagram, tag us, and use the hashtag #InspawrationChallenge. Let the editing journey begin!
(Visited 397 times, 1 visits today)