This week, I have a tasty little speed edit for you all – it's the speedy version of the full tutorial which will be available in the Lightroom Course and to Learning Community members, once the website opens.
I wanted to create an image and a tutorial that only used Lightroom, as I know many people, especially when they're first starting out, can find the whole range of tools available in Photoshop a bit overwhelming! I don't want anyone to feel that they have to master both programs to make beautiful images (although PS is definitely more powerful, and allows you to do much more specific edits). It's totally possibly to really work on an image in Lightroom only, as you'll see below!
As this is part of a full tutorial, there are times where I demonstrate what happens when you use an effect to its maximum, or demonstrating how to use one tool or another. That's why sometimes I'm moving the sliders up or down, or showing effects that I don't end up using. 
As always, please let me know if you enjoyed this edit, or if you have any questions or comments, I would love to hear from you!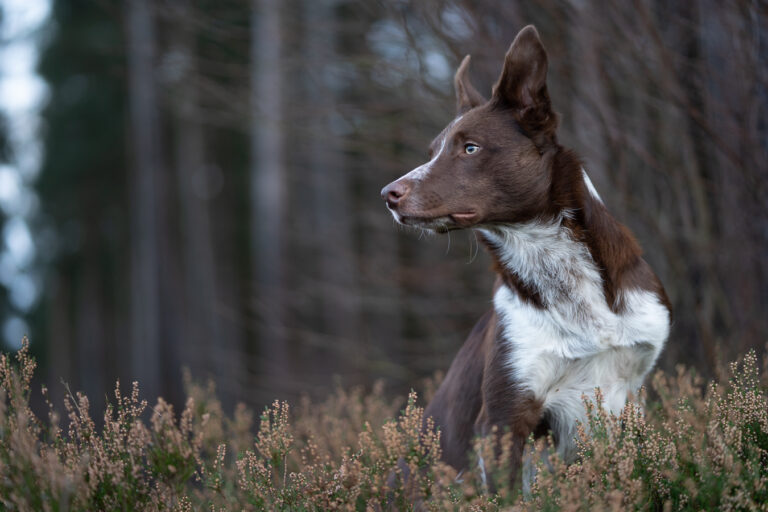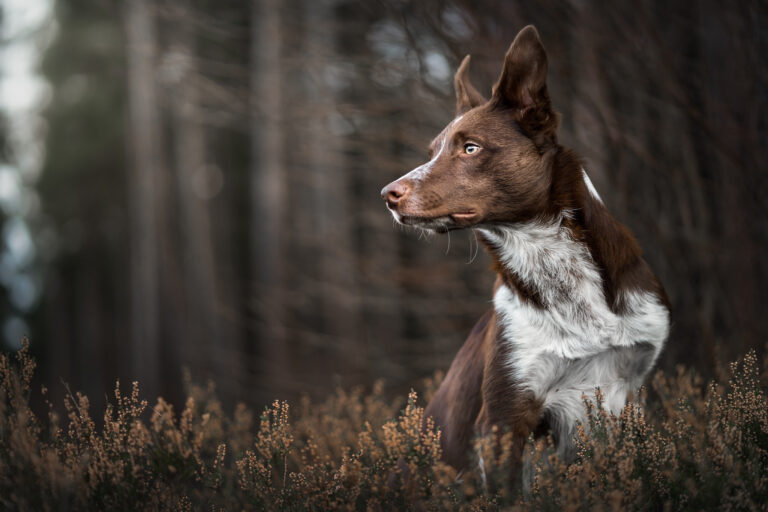 Want to get more tips, advice, and exclusive access to special offers, workshops and more? Want to be among the first to know when the courses are ready and the School is open? Just pop your email in below! I promise not to spam you, and you can unsubscribe any time.
(PS: I am planning a very special event early next week – the 22nd of December. It will only be available to my subscribers so make sure you're onboard!)
(Visited 363 times, 1 visits today)