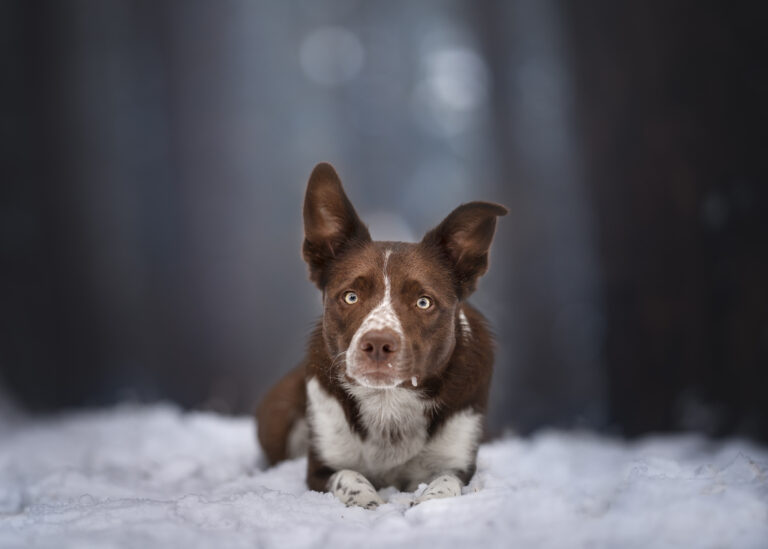 Leaving so soon? We were only just getting started!
But I understand that circumstances change, it's hard to find the time, or maybe you're just ready to spread your wings and leave the nest with all your new-found skills. 
If you're only leaving for a couple of weeks – for example, due to vacation, illness, exam periods and so on, please get in touch using the form below! I'm happy to put your membership on temporary hold so you can pick up where you left off!
Because I'm committed to providing great value and high quality education, it would mean so much to me if you could take a moment to let me know why you're cancelling today, whether there's anything that could be improved on the site, or any general feedback.
Of course, if you really loved everything but your circumstances have changed, that's fine too! A few words for a testimonial about what you loved would be so helpful to me and future students!
Cancelling when paying via PayPal
Just log into your PayPal account, head to "Recurring payments" and cancel the subscription. You will be able to access the site until your billing period ends. 
Cancelling when paying via Credit Card
If you are a new member, head to the Account page, go to Subscriptions, and cancel your payment there.
If you are a first intake member (paying £25 a month) please submit this form as I will need to cancel your membership manually from my end. Submitting the form serves as confirmation that you wish to cancel the membership.
There will be no refunds of partial payments. Subscriptions will continue until the end of your billing period. 
You acknowledge that if you leave the Learning Community, you will not be able to join again until the membership opens again, which does not guarantee you the same price as you are currently paying, as prices are subject to change 
(Visited 284 times, 1 visits today)