Get Started
This course is currently closed
You can quickly jump to the different stages of the Learning Journey, or different parts of your membership by hovering over the Learning Journey menu at the top of the page.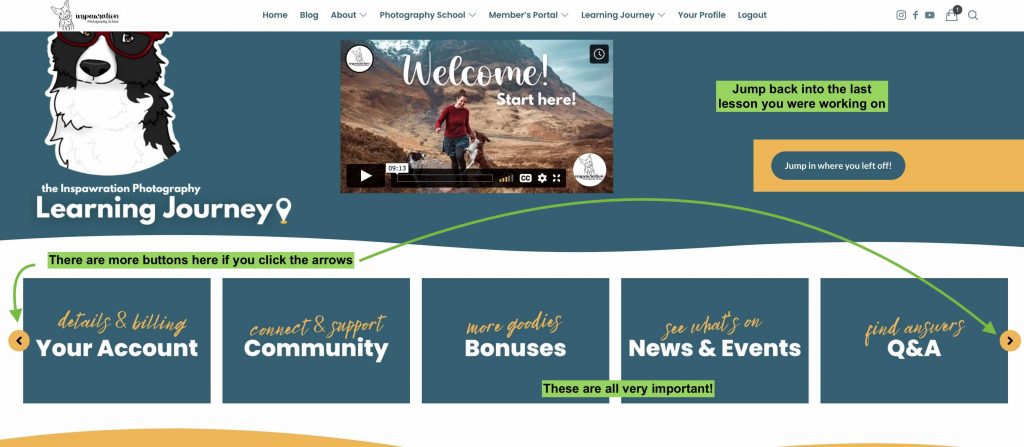 On the Roadmaps Page, you'll find a sliding menu with lots of useful buttons, and more if you click the arrows.
Your Account to change your address, card details, or cancel your membership
Community will take you directly to our private Learning Community group
Bonuses will jump you down to the "Bonus" section/Side Quests
News and Events will jump you down to our calendar & up coming zoom meetings
Q&As will jump you to the Q&A section
Critiques will jump you to the critiques section
Become an Affiliate will let you sign up to earn money from any affiliate sales you make. This is especially worthwhile whenever there's a public opening of the membership!
Roadmaps will jump you down to the different learning stages/Roadmaps
On your account page, you can change any of the details of your account, so make sure you check out this page.
Here, you can:
Update your payment method/card details
Update your address
Change your email address or password
Download your previous invoices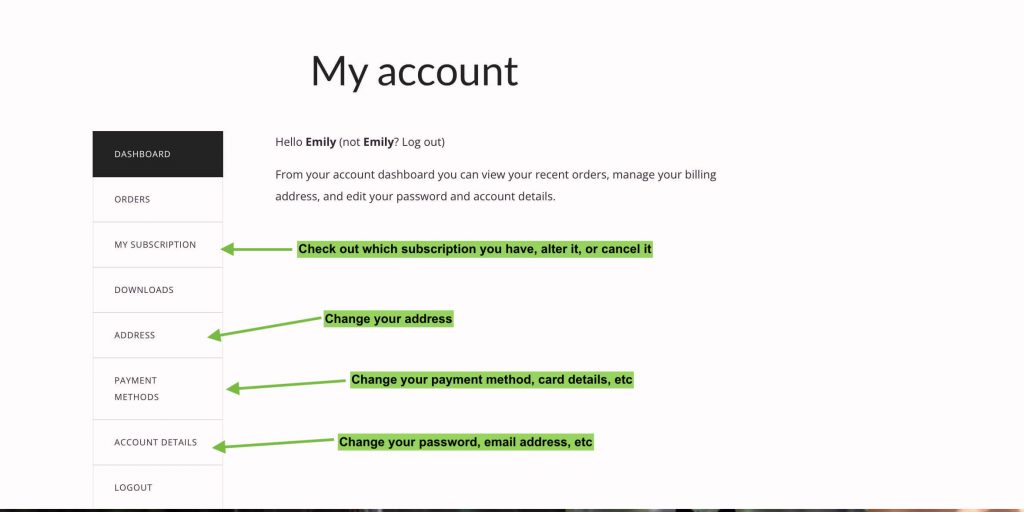 The website is structured like this:
Learning Stages >> Topics >> Lessons >> Topics (ok that's a little confusing and I might look at changing it. 😅 Let's call them sub-lessons).
Some lessons will have sub-lessons, and others won't!
I recommend you complete the topics/sub-lessons first, BEFORE you mark the main lesson as "complete".
Otherwise it'll jump you back to the main topic page, and it's just a bit messy. You'll see an example of Lessons >> Sub-lessons coming up!
(Visited 2,368 times, 1 visits today)